Current
A Rip Through Time
MAY 20, 2019: Homicide detective Mallory Atkinson is in Edinburgh to be with her dying grandmother. While out on a jog one evening, Mallory hears a woman in distress. She's drawn to an alley, where she is attacked and loses consciousness.
MAY 20, 1869: Housemaid Catriona Mitchell had been enjoying a half day off, only to be discovered that night strangled and left for dead . . . exactly one hundred and fifty years before Mallory is strangled in the same spot.
When Mallory wakes up in Catriona's body in 1869, she must put aside her shock and adjust quickly to her new reality: life as a housemaid to an undertaker in Victorian Scotland. She soon discovers that her boss, Dr. Gray, also moonlights as a medical examiner who takes on intriguing cases. Mallory passes the time by trying to catch murderers while searching for a way back to her modern life. Though she can't help but ask herself if her future… is trapped in the past.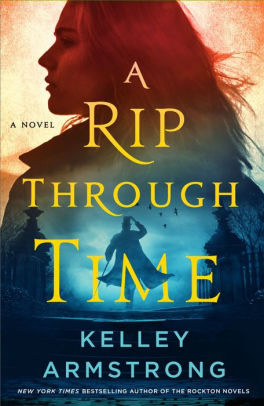 A Rip Through Time
The Poisoner's Ring
A Rip Through Time Stories
Cocktails & Chloroform